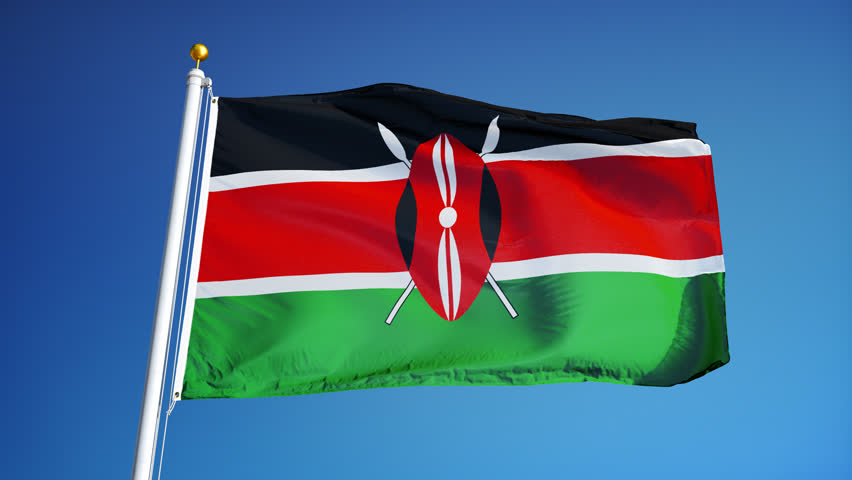 Milan Freight Services K Ltd is member of:  WELOG | WELT LOGISTICS CONSORTIUM since 2014.
We are a limited company incorporation in companies act laws of Kenya.
Formed with an aim of offering logistics services in East Africa and Globaly.
We are licensed Shipping NVOCC, Cargo consolidators Import / Export, Warehousing, Clearing and forwarding.
Contact us for all your logistics needs in KENYA:
| | | | | | |
| --- | --- | --- | --- | --- | --- |
| Primary Contacts: | Name: |   | Email: | Office Phone: | Cell Phone: |
| General Manager | HENRY KANE |   | This email address is being protected from spambots. You need JavaScript enabled to view it. | 254724777888 | 254722358223 |
| Commercial Manager | JESSE KARANJA |   | This email address is being protected from spambots. You need JavaScript enabled to view it. | 254725777888 | 254722871065 |
| Rate Requests /Sales inquiries | HENRY KANE |   | This email address is being protected from spambots. You need JavaScript enabled to view it. | 254717510066 | 254717510066 |
| Prealerts / Operations inquiries |   |   | This email address is being protected from spambots. You need JavaScript enabled to view it. | 254725777888 | 254725777888 |
| Accounting / finance |   |   | This email address is being protected from spambots. You need JavaScript enabled to view it. | 254725777888 | 254725777888 |
| WELOG COORDINATOR | HENRY KANE |   | This email address is being protected from spambots. You need JavaScript enabled to view it. | 254725777888 | 254725777888 |
| CORPORATE: | HENRY KANE |   | This email address is being protected from spambots. You need JavaScript enabled to view it. | 254725777888 | 254725777888 |
For additional information about our company please visit our website:  www.milanfreight.com